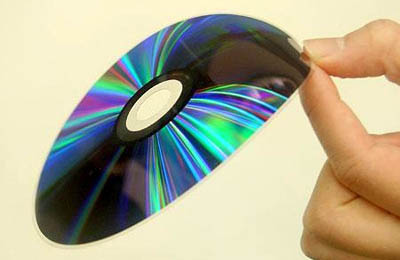 I have been busy deleting almost all the FREEBIE grabs I did 2 years ago or more...the ones I frantically downloaded. I remember being almost rabid to get the freebies for the day! ha ha, amazing how our priorities change.
so...........my EHD (External Hard Drive) filled to the brim(500G)...I was very proud of myself for getting rid of 15 Gigs and I had tried to burn CDs, but they only put a little bit on them...
so my dear husband brought home an External DVD/CD writer with Litht Scribe (it make a nifty keeno label on the CD with what is on it!) and a Blue Tooth for my cell phone! In California, it is illegal to drive and talk on a cell phone! I am not a big talker on the phone when I am driving, but (okay you can laugh) I loose my cell phone in my purse ALL THE TIME! I can see it glowing in there, but can't find it! I had a string wrapped around it at one time...ha ha...
so now I pop in the ear phone and just wear that around the house and leave the phone in my purse. Yeah me!! Yeah my honey!
So tomorrow, as my children finish their essays for school and clean their cluttered rooms and do laundry, I will burn all my PSDs and kits from the dear designers that I have completed. I also want to put my photos on DVD...I am leaving them also on EHD along with the save for web layouts...because the family loves them!
Just a little babble, because I can! lol
Thanks for reading!
Anne
Never lose your joy!