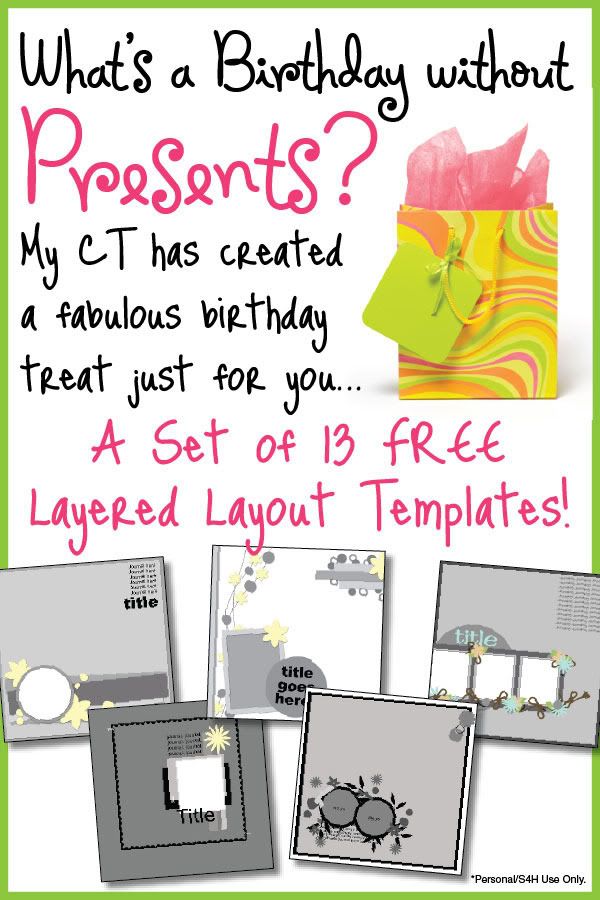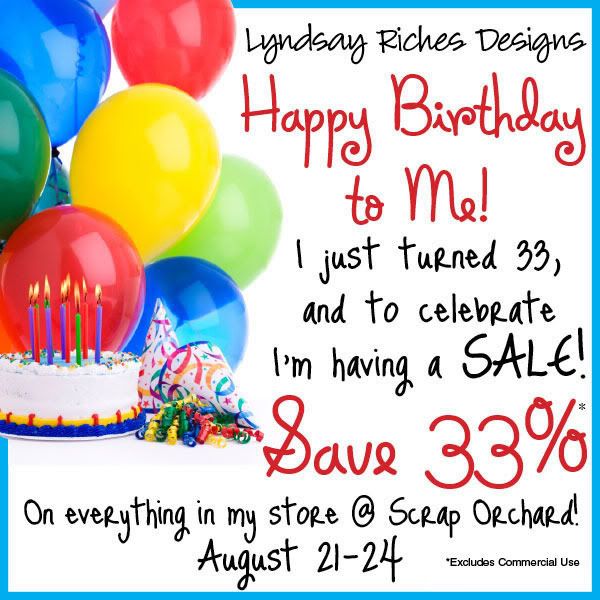 I have been on Lyndsay Ritches CT for a little over a month and what a blast.
She and her team! I love how versatile her designs are and the fun colors! Lyndsay just turned 33, and in celebration her team all made templates from one of their layouts...I'm not the best template maker, but I gave it a whirl, so one of mine is in there too! Pop over to
Lyndsay's Blog
or click on the template flyer to download the gift!
She also is celebrating to let you save money...to bad she isn't 60! ha ha ha..but 33% is a good deal.
She has a cool new kit out today, called Playful. It is just fun, fun, fun.
I opened it and knew right off one of the pictures from our adventures in baseball this summer was going to be done with this kit! I love the concentration on his face! the mask is part of the kit too!!