http://shop.scrapbookgraphics.com/Oh-What-Rapture.html
I have been holding these pages for tooooooooooooooooo long!! This is the month of Tangie!!!! She is kicking it up a notch and I am loving the FIRE and enthusiasm. First up is her
RAPTURE kit
, that expoded in my brain and thankfully Photoshop help me capture all the ideas.
The first page I did was inspired by the BIG PICTURES I keep seeing around the digi world, and I had a horrible photo of Anna on the bike right after taking her training wheels off and going down a ramp at the bike park. Her enthusiasm was so high, and the freedom she had was beyond awesome, and I love the skies of New Mexico in every picture! I didn't crop the pic, it is straight out of camera, just enlarged!
Gold Member kit at DST.
We all had a blast playing with it and I bet you will be inspired also! I did a few different pages for this...three pages actually. That is a kit, if you can get 3 art journaling pages out of it!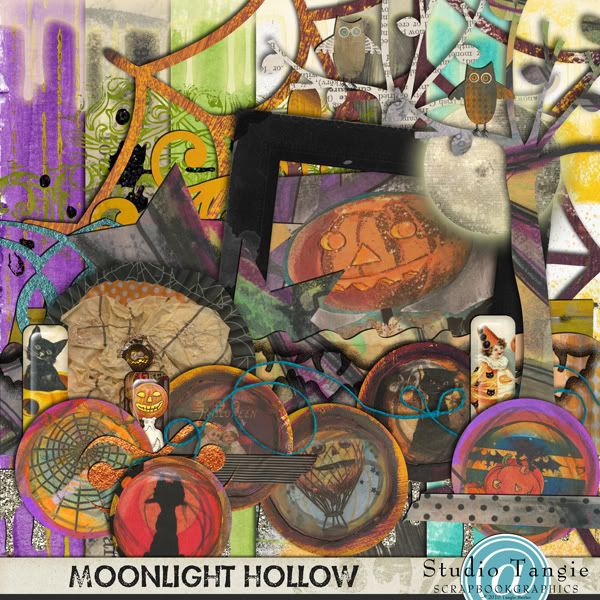 Tangie is also the featured artist this month at MSA!! Get on the MSA newsletter so you can download this kit:
There is also a cool interview of Tangie in the MSA ezine,
Home is Where the Art is.
You have to know that October is Tangie's favorite month, so she really has poured her heart into these kits and you will want to stay tuned for the releases she has all month...you are gonna love each and every one!
Here is the page I did with the MSA :
Enough for the day!!! Enjoy your October and make sure to load up on some Tangie!!