Whew! Yesterday due with hubby home, we finished the little bits of moving the rooms around. Last week we moved the twin girls into the boys room, the boys into half the front room (formally the catch all room, with puters), and the puters and nice desk into the girls room. The other half of the front room is the kids game room, has a puter (not on internet), game cube, comfy chairs and long 2 seater desk set for drawing coloring and miscellaneous other things they do with bits of paper.
At about 10:30am, I was reeling from all the putting away (the little stuff), and throwing away and
organizing. My hubby volunteered to go to the store for an expresso or this thing called Adrenaline Rush. Sure, get me one of those. He brought a huge can home, said it is like a double shot. I drank it, I like the taste, it actually quenches my thirst.
I finished everything, the rooms look great. We went to our Hom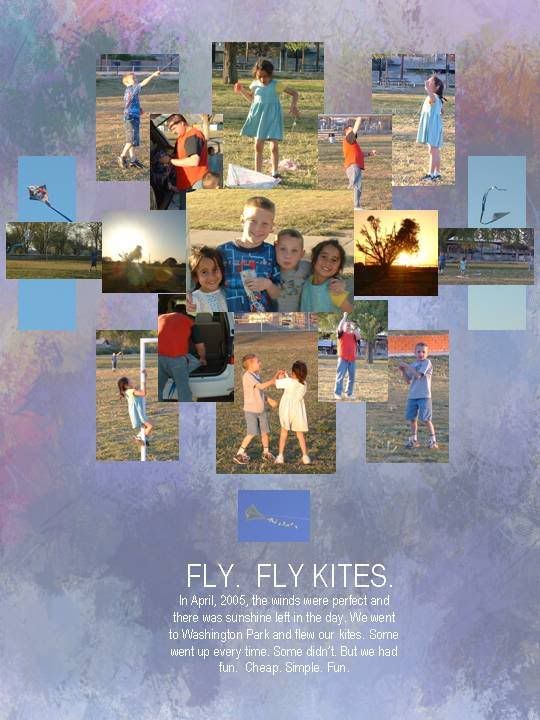 e Bible Study, then over to friends after to see new puppy. Came home, everyone exhausted! I was like the energizer bunny. I was up til 2am! Wide awake. I did 8 layouts for a website I stumbled across:
http://www.scrapbookersplayground.com/
was fun. Did one add challenge...what fun. I did a few more, but this one was great, because I have been playing with these pictures for over a year, trying to figure out how to do a layout to grab the day.
Luckily hubby home this am, and I slept til 9am. This is so unme...I can't tell you.
Enjoy your Saturday!